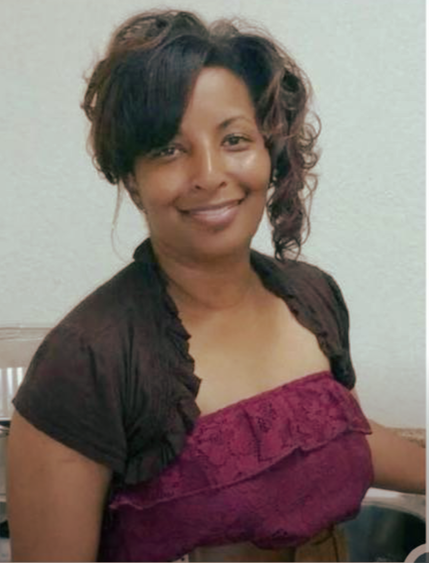 The Leavenworth Mission Food Pantry and Thrift Store was a vision put into action by co-founder Iris Arnold and her husband David, in 2010. Iris had served as Community Services director at Shiloh Seventh Day Adventist Church and developed a passion for helping people. Grateful and Humbled that God has entrusted her with a ministry that provides services to a community with many needs.
Giving Back to our Community.
The Leavenworth Mission working with the Kansas National Guard & Second Harvest
Processing video...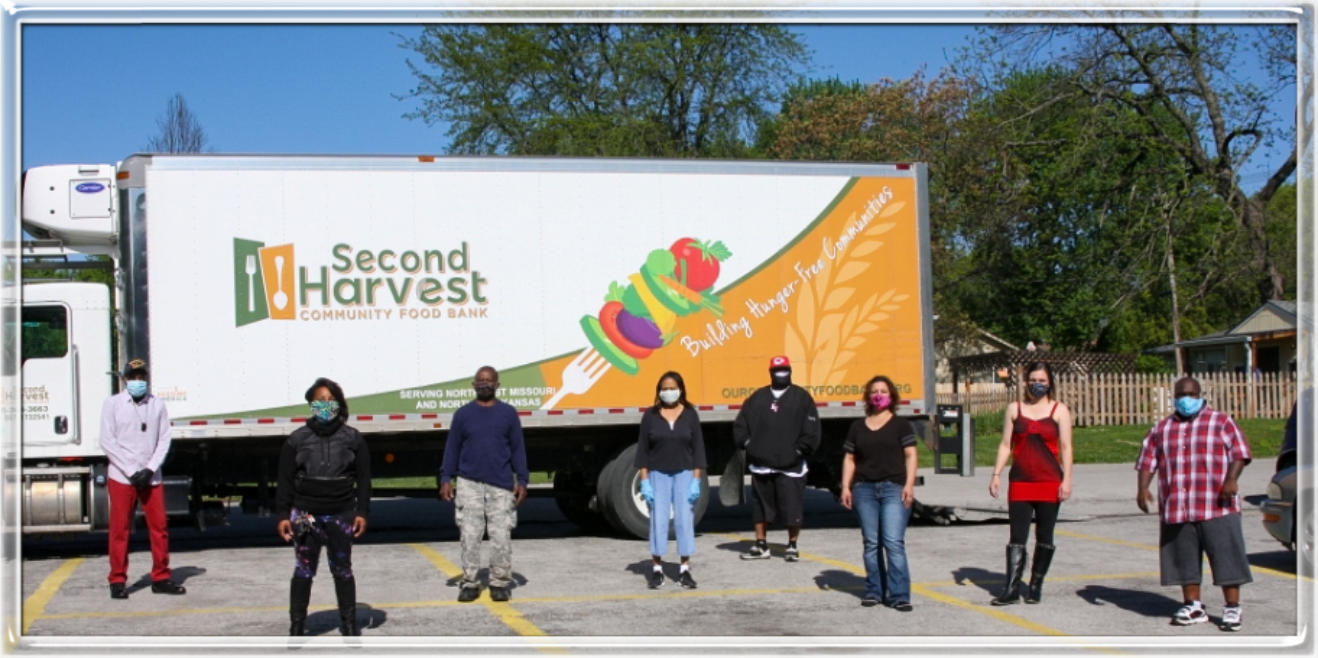 WHAT THE COMMUNITY HAS TO SAY ABOUT THE LEAVENWORTH MISSION
"They have saved our lives... such nice people!"
Jane
Customer
"The Mission always helps us anytime we need it!"
Tiffany
Customer
"Iris is a wonderful person, so helpful! She always makes sure the community knows when and where events are happening. Such a beautiful person!"
Andrea
Customer
"Iris is very influential in the community. God love her! If it wasn't for her I couldn't feed my family."
Terri
Customer
"Good job! I appreciate everything!"
Franklin
Customer
"It is really nice to fet help when we need it... especially now!"
Blake
Customer
"The Mission is great we just appreciate them so much!"
Brenda
Customer
"The Leavenworth Mission is a blessing!"
Patty
Customer
What the community has to say about The Leavenworth Mission
Processing video...